Corinne is an award winning actress living and working in Los Angeles.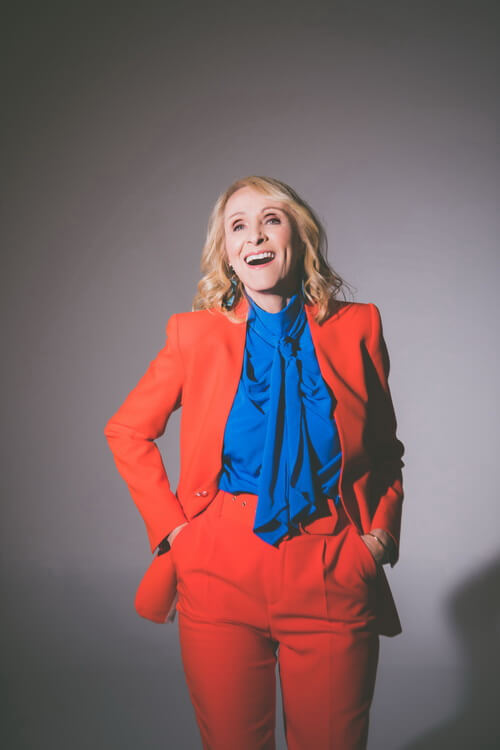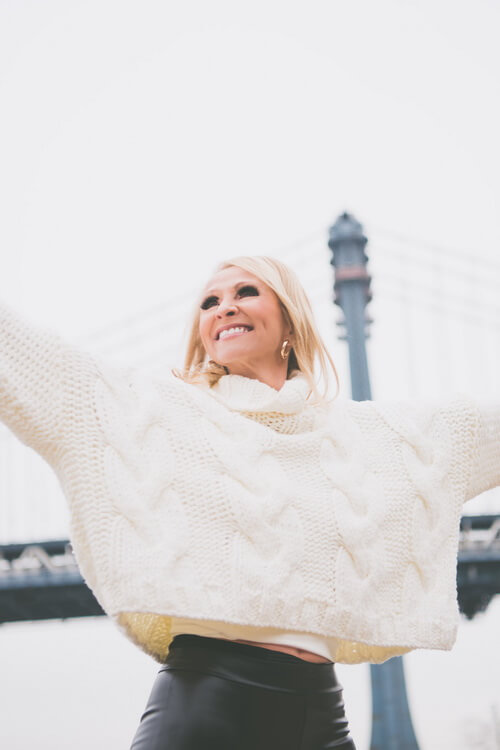 Galleries
Get an exclusive, inside look into Corinne's Life, Career and personal life.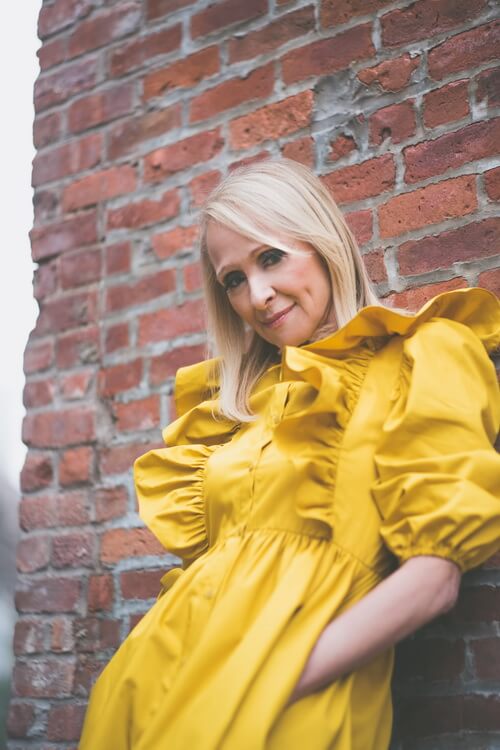 Blog
Stay up to date on all things Corinne!
Let's work together
Corinne is always looking for new opportunities! Please get in touch with her manager and agent or send an email about your project!